Limousine Vung Tau cooperates with partners to deploy 7-seat car rental service to Vung Tau with many options for customers.
Many passengers when coming to Ho Chi Minh City have the need to rent a 7-seater tourist car to Vung Tau but do not know which partner to choose? Which vehicle is suitable? Is the driver secure? Don't worry, limousinevungtau.vn will help you book the fastest car with the appropriate cost for each type of car and the time of car rental.
Limousine Vung Tau always ensures luxury car quality, comfortable interior, besides the driver is very careful, enthusiastic and very familiar with the road, so when you get in the car, you just need to close your eyes to rest or enjoy the scenery on the road and not No need to think much about how to go and how to get to Vung Tau.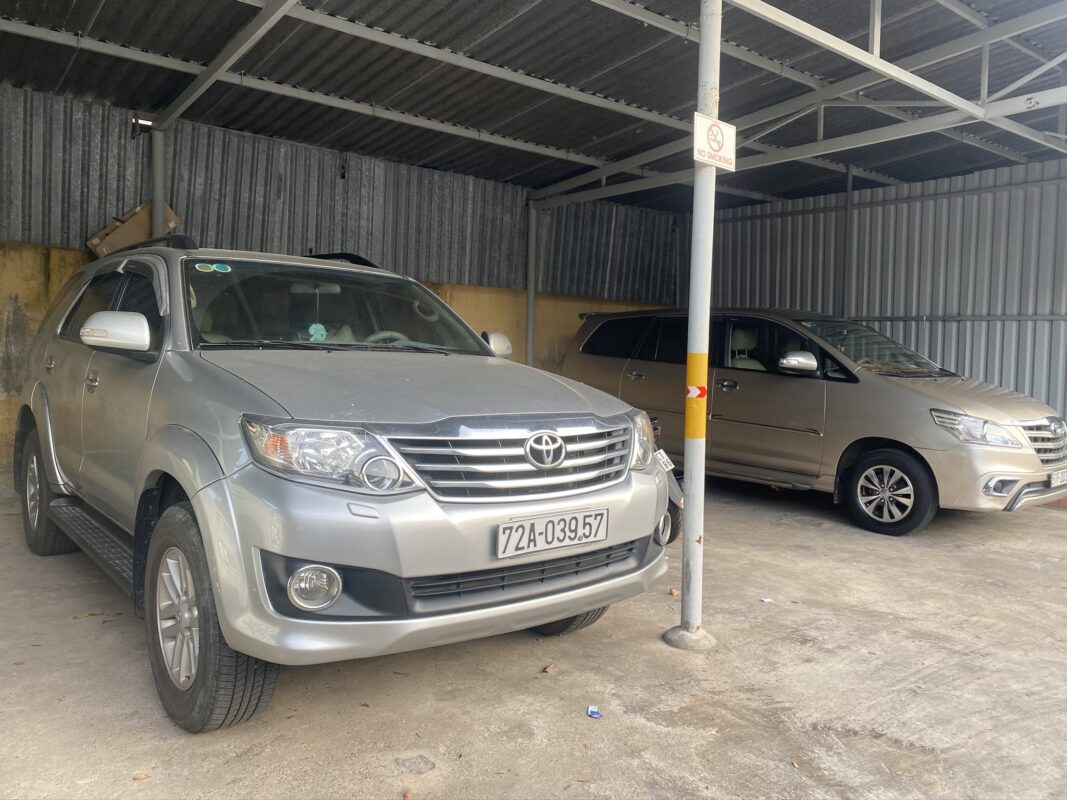 7-seat passenger cars are one of the most interested cars today, they are not only comfortable but also suitable for many people. Currently we are deploying car rentals: Toyota Fortuner, Honda CR-V, Toyota Innova, SantaFe,… These are all 7-seat passenger cars that are very suitable for traveling with friends and relatives. , the spacious cabin can put things comfortably.
What are you waiting for, call: 0918 326 066 – 0919 757 166 to find out detailed information about 7-seat car rental to Vung Tau as well as travel advice, consult car rental prices and book a car for the trip. coming soon.
The cars are always in a state of periodic maintenance, cleaning and disinfection before and after the end of the trip, so the car is always in a new, fresh condition, creating the most comfortable feeling for each person sitting in the car.
The procedure for renting a car follows the following steps:
Step 1: Customers call our call center to rent a car to Vung Tau by phone numbers 0918 326 066 – 0919 757 166
Step 2: Limousine Vung Tau receives information about the number of vehicles, demand for vehicle use, vehicle type and route schedule.
Step 3: Operator will conduct inspection according to the requested information and quote to the customer.
Step 4: Pick up the car and navigate the pick-up trips
Step 5: Pay and complete the car rental contract.
In addition to car rental service to Vung Tau, we also have car rental services of 4 seats, 7 seats, 9 seats VIP limousine, 16 seats, 29 seats, 45 seats…. from Vung Tau to travel to other provinces and cities across the country !