To book a bus ticket to the hospital from Vung Tau to Ho Chi Minh City for medical examination and treatment in the early morning from 2-3 am to late at night, please contact: 0917276166 – 0915241456 – 0918326066.
Service to book a passenger car to the hospital in Vung Tau
Understanding the travel needs of passengers, we cooperate with most limousine companies in Vung Tau to provide car service for medical examination at hospitals in Ho Chi Minh City.
Cars departing from Vung Tau have a door-to-door shuttle service in the wards of the Central Vung Tau area and along the way to the wards in Vung Tau, Ba Ria, Tan Thanh, Phu My, Long Thanh … on the route to ensure transportation. welcome passengers safely when going for medical examination or visiting relatives at major hospitals in Saigon.
We support taking passengers to hospitals such as: Eye Hospital; 115 Hospital, Otorhinolaryngology Hospital, Heart Hospital, Cho Ray Hospital, Y Duoc Hospital, Nhi Dong 1 Hospital, Nhi Dong 2 Hospital… Support up to 38 hospitals in the city.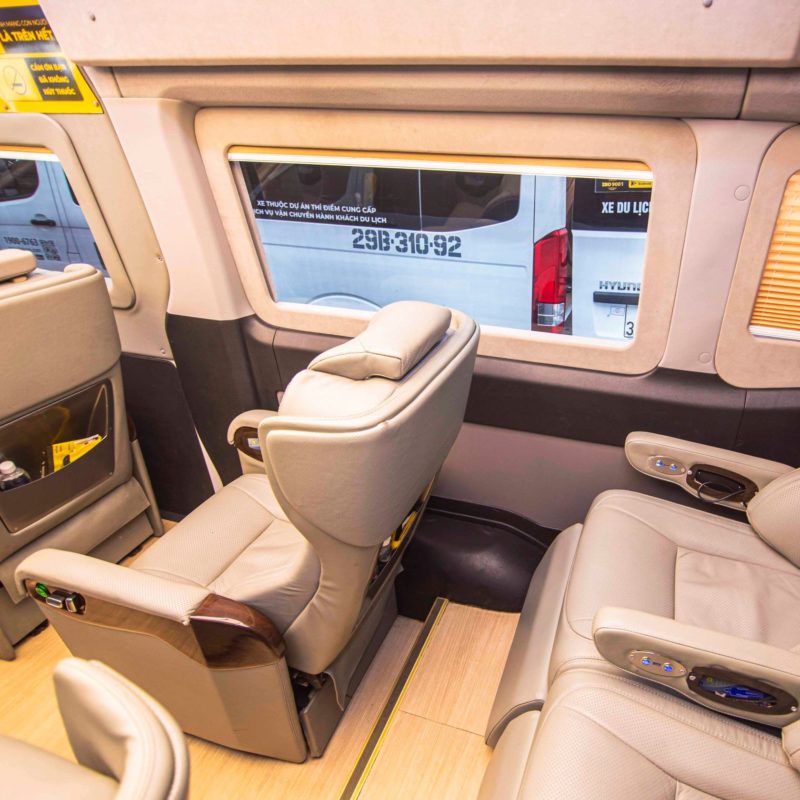 Departure time for the passenger car to the hospital from Vung Tau
Vung Tau: From 2:00 am to 19:00 pm, every 15 – 30 minutes / trip
Return from Ho Chi Minh City to Vung Tau: 6:00 am to 23:00 pm, every 15 – 30 minutes / trip
Phones for booking passenger car ticket of lines:
Hai Van: 0915241456
Phat Loc An: 0917276166
Thanh Vinh: 0918757696
VIE Limousine: 0918326066
Why should you book our passenger car to Saigon hospital?
Due to the association and support from many car companies, https://limousinevungtau.vn/ is proud to be the partner that can provide the most diverse car services between Saigon – Vung Tau today. With the frequency of running almost full schedule during the day. That is one of our strongest points. Thus, passengers do not need to search for information about other lines. Just pick up the phone and give us a call, the lines will get back to you immediately.
Our special feature is that after every journey or outbreak of pandemic, we always clean the interior of the car, ensuring the safety of passengers.