Huy Hoang Limousine is one of the branded car companies with good service quality operating on the route Vung Tau – District 1 – Tan Son Nhat Airport.
Passengers can travel to Saigon ↔️ Vung Tau with complete peace of mind in a luxurious Huy Hoang Limousine car with luxurious seats like a business class cabin of airlines. The car is fully equipped with utilities: USB charging port, Wifi and TV … to meet the entertainment needs of tourists during the journey.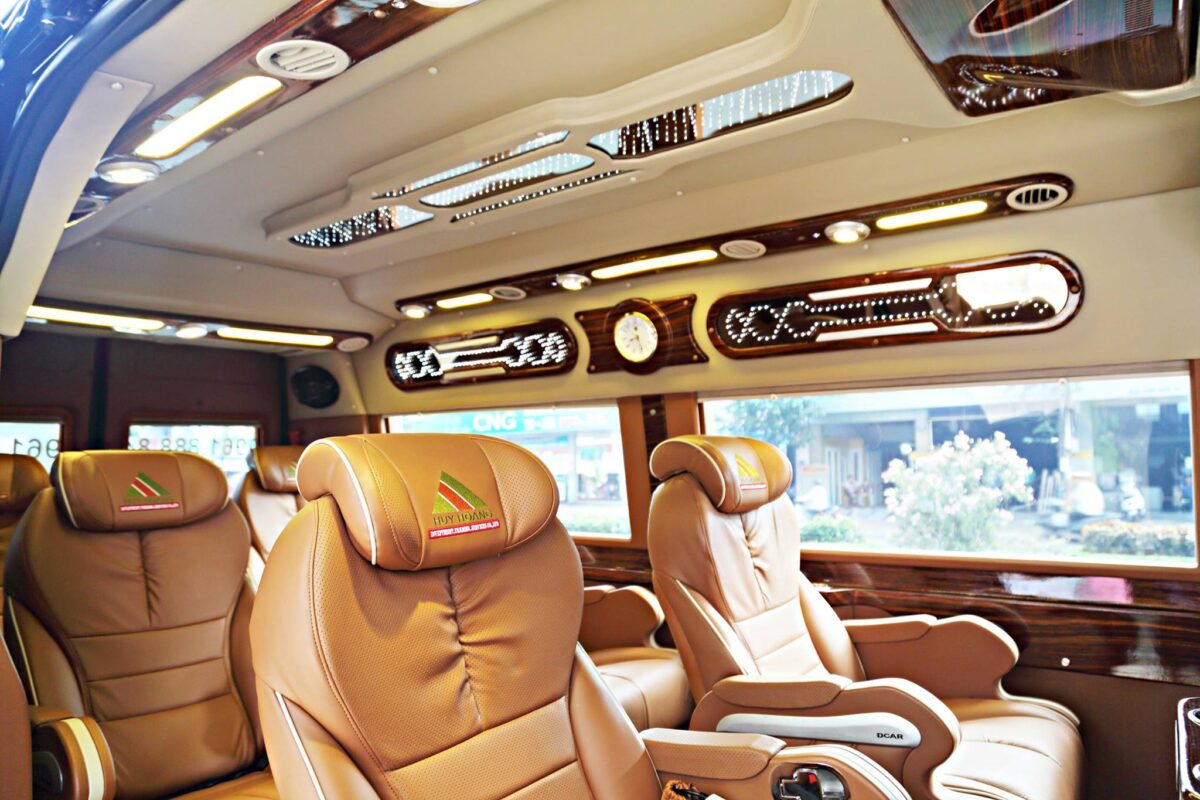 Daily trip schedule of Huy Hoang Limousine
Airport route: Departure from Vung Tau to Tan Son Nhat Airport at 2-3 am to 7 pm and vice versa from SB Tan Son Nhat to Vung Tau at 6:00 am to 10 pm every day.
District 1 route: Departures at 5:00 am to 10 pm every day.
The schedule on the Vung Tau – Saigon route of Huy Hoang bus company can be changed to suit each customer's/group's needs.
If you want to book a limousine, you can contact the numbers: 0919757166 – 0918326066 – 0915241456.
With a different level, luxurious interior and spacious 9-seat passenger cabin like the business class of luxury airlines, suitable for business trips, meeting customers or family trips.
The service commitment of HUY HOANG LIMOUSINE
Huy Hoang Limousine always puts the interests of customers first, focusing on improving service quality, utility systems in accordance with the needs of passengers with the commitment of quality and service of the car company.
Do not pick-up customers along the way
Do not carry more than the specified number of people
Massage chair
DCAR Exceptional Class-Fashion Design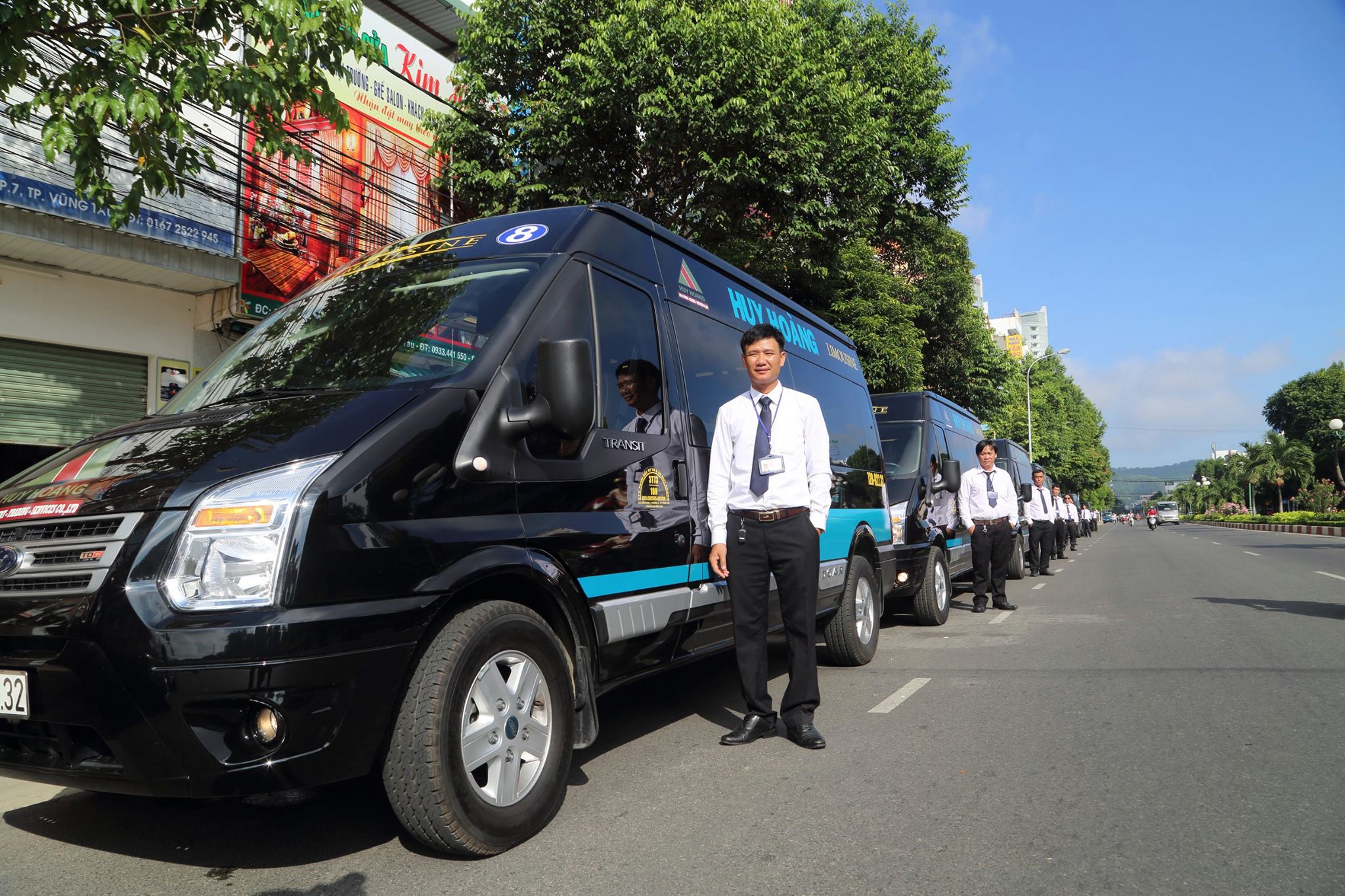 Contact to book Huy Hoang Limousine Vung Tau
Phone number: 0919757166 – 0918326066 – 0915241456.
Address of Huy Hoang Limousine
Vung Tau: 312 Nguyen An Ninh, Ward 7, Vung Tau City, Ba Ria – Vung Tau Province
District 1: 175 Nguyen Thai Binh, District 1, Ho Chi Minh City
Airport: Domestic Terminal, Tan Son Nhat Airport, Tan Binh District, Ho Chi Minh City
Website for booking limousine bus Vung Tau – Saigon: https://limousinevungtau.vn/
Video review of HUY HOANG LIMOUSINE LIMOUSINE VUNG TAU
The advantages of the HUY HOANG LIMOUSINE
Vehicles equipped with high-class seats designed in the style of ZeroG seats (Zero Gravity – zero gravity) create a balanced sitting posture, reduce body pressure on the spine, help blood circulation, reduce fatigue throughout Journeys.
Each seat has solidly molded monolithic sidewalls, electric sliding mechanism, the front seats recline without affecting the rear seats and there are footrests in each seat.
Many utilities are integrated inside the chair including massage, reading light, cup holder and compartment for personal items, usb charging port….
5.0 technology with 19-inch TV with all viewing angles and voice control
The luggage compartment is spacious and can accommodate suitcases for all passengers.
Professional driver, many years of experience