VIE Limousine is a bus company specializing in transporting passengers from Vung Tau to District 1, departing every day from 3 am to 10 pm.
Contact phone number to book a car VIE Vung Tau: 0918665166 to support customers 24/7 to book a car quickly and conveniently.
VIE Limousine – good service in Vung Tau
As a car company that focuses on service quality, VIE Limousine has a fleet of nearly 15 SKYBUS cars with 9 seats with modern, luxurious design and many amenities. In particular, with 9 automatic massage chairs capable of adjusting positions so that customers feel the most comfortable. There is very convenient legroom whether short or long legs.
Besides the sound system, your own TV, you can choose the entertainment channel you like to watch. There is always free 5G wifi on the car and the usb charging port is probably the most interesting thing because we can charge our phones on the journey.
High-quality leather seats are imported from Italy with headrests made from very soft cotton. Curtains and chairs are designed so that guests can adjust themselves without affecting others.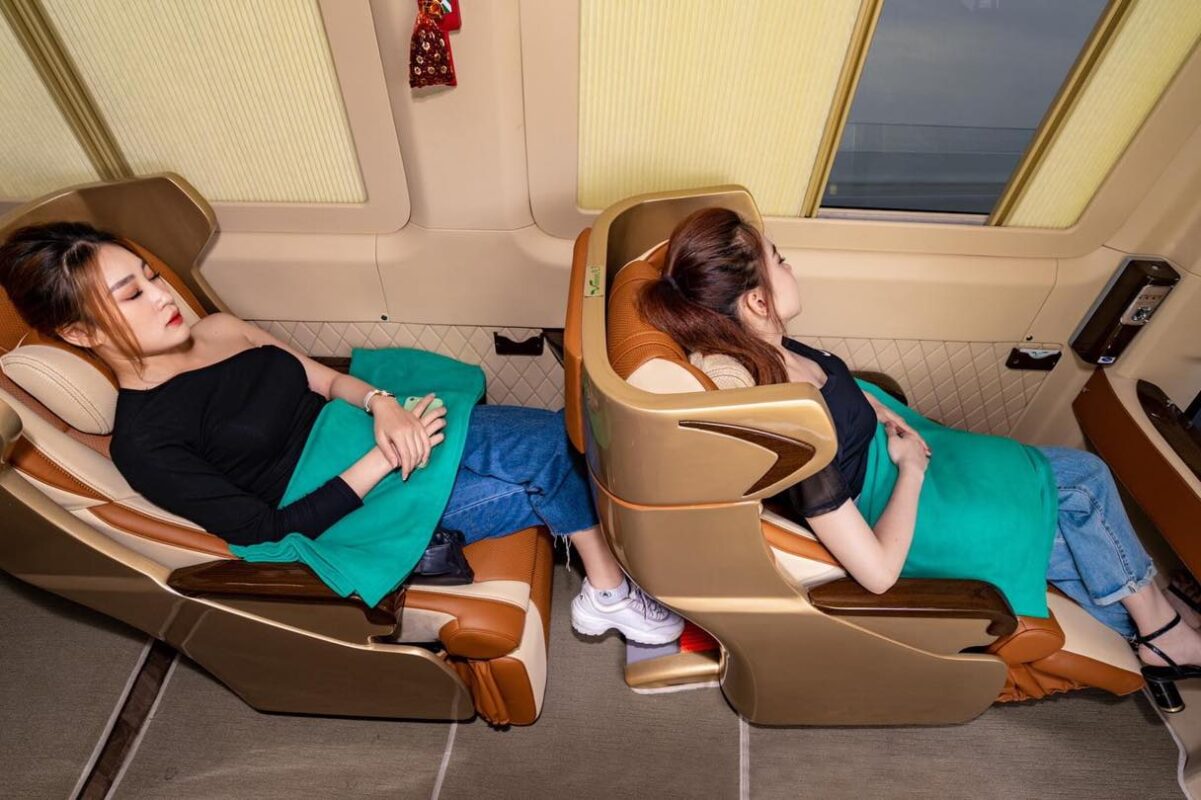 In addition to passenger transport services on the Vung Tau – Ben Thanh route (District 1), the Limousine garage also provides support services such as freight, car rental,….
With a frequency of 30 minutes, a fleet of 9-seat luxury limousines. VIE Limousine can serve customers with a maximum capacity of 500 passengers/day.
Contact to book VIE Limousine
Telephone: 0918665166
Address of VIE Limousine:
Ho Chi Minh City Office: 131 Nguyen Thai Binh, District 1, Ho Chi Minh City
Vung Tau Office: 33 3/2 Street, Ward 8, Vung Tau City, Ba Ria – Vung Tau Province
Website: https://limousinevungtau.vn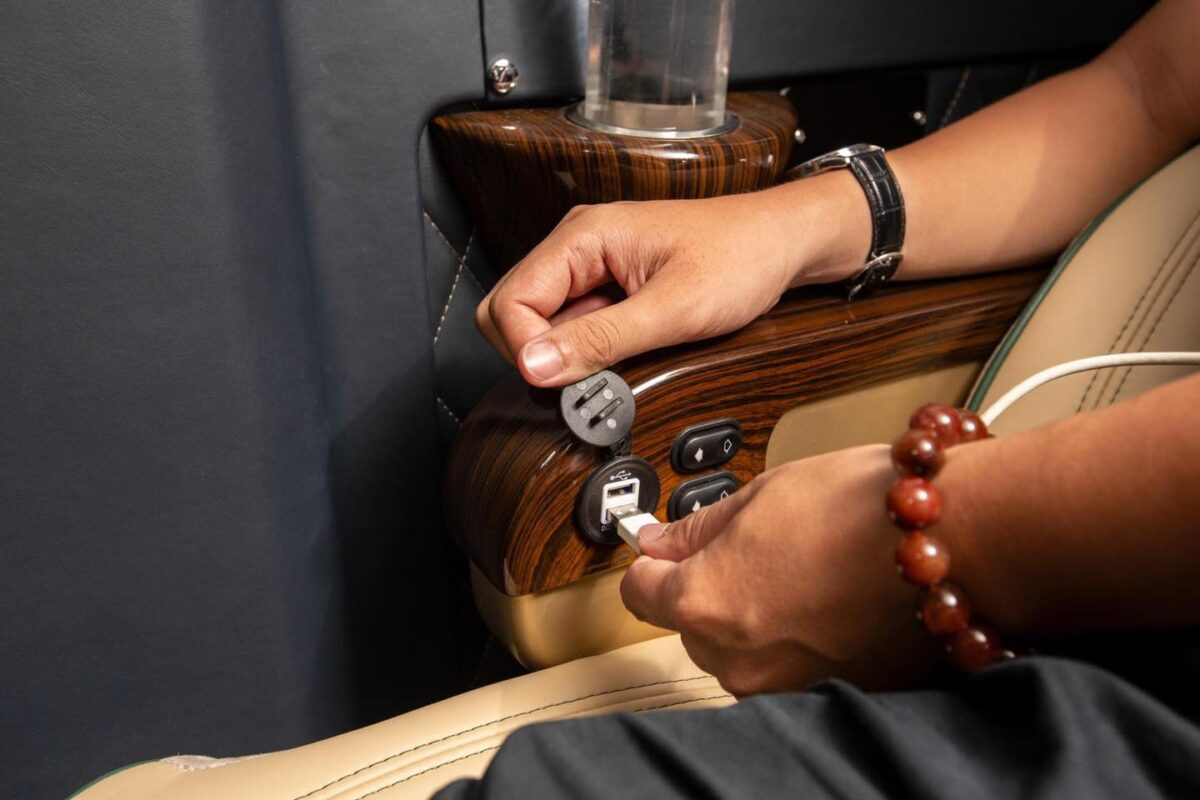 VIDEO OF EXPERIENCE VIE LIMOUSINE