AVIGO has just announced that it has put into operation a mini bus running on Tan Son Nhat Airport – Vung Tau route with a ticket price of only VND 120,000.
Minibus on Tan Son Nhat – Vung Tau route
This is a 16-seat bus line imported CBU from Russia by Gaz. This is a high-class Minibus product according to European standards, environmentally friendly, with high safety features.
This GAZ series is researched for increased stability with an active safety index that has been improved by 8-10% compared to its European counterparts for safe handling in emergency situations. Therefore, passengers sitting in the car have absolutely no feeling of motion sickness and operate stably during the journey from Tan Son Nhat Airport to Vung Tau.
Contact to book a car: 0918326066 – 0919757166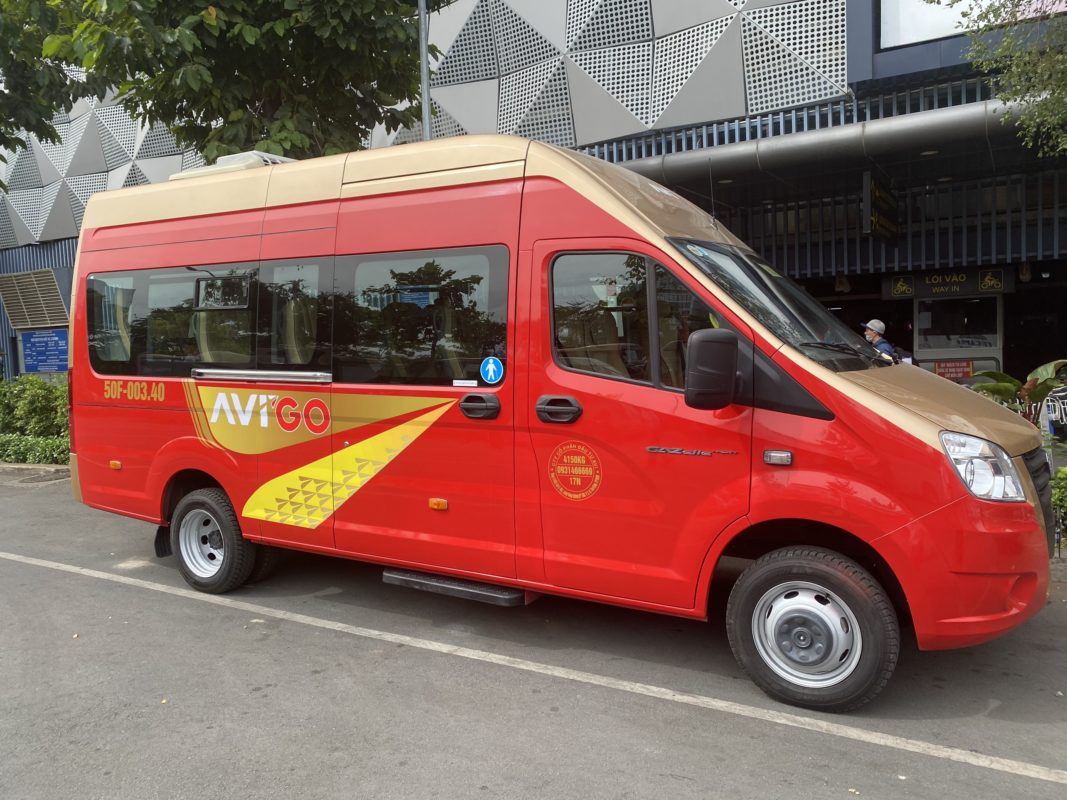 The body of the car is made of alloy, combining high-quality plastic. Gently sliding door, combined with spacious automatic up and down steps.
Steps up and down have a width of 910 mm, made of thick, sturdy high-quality plastic.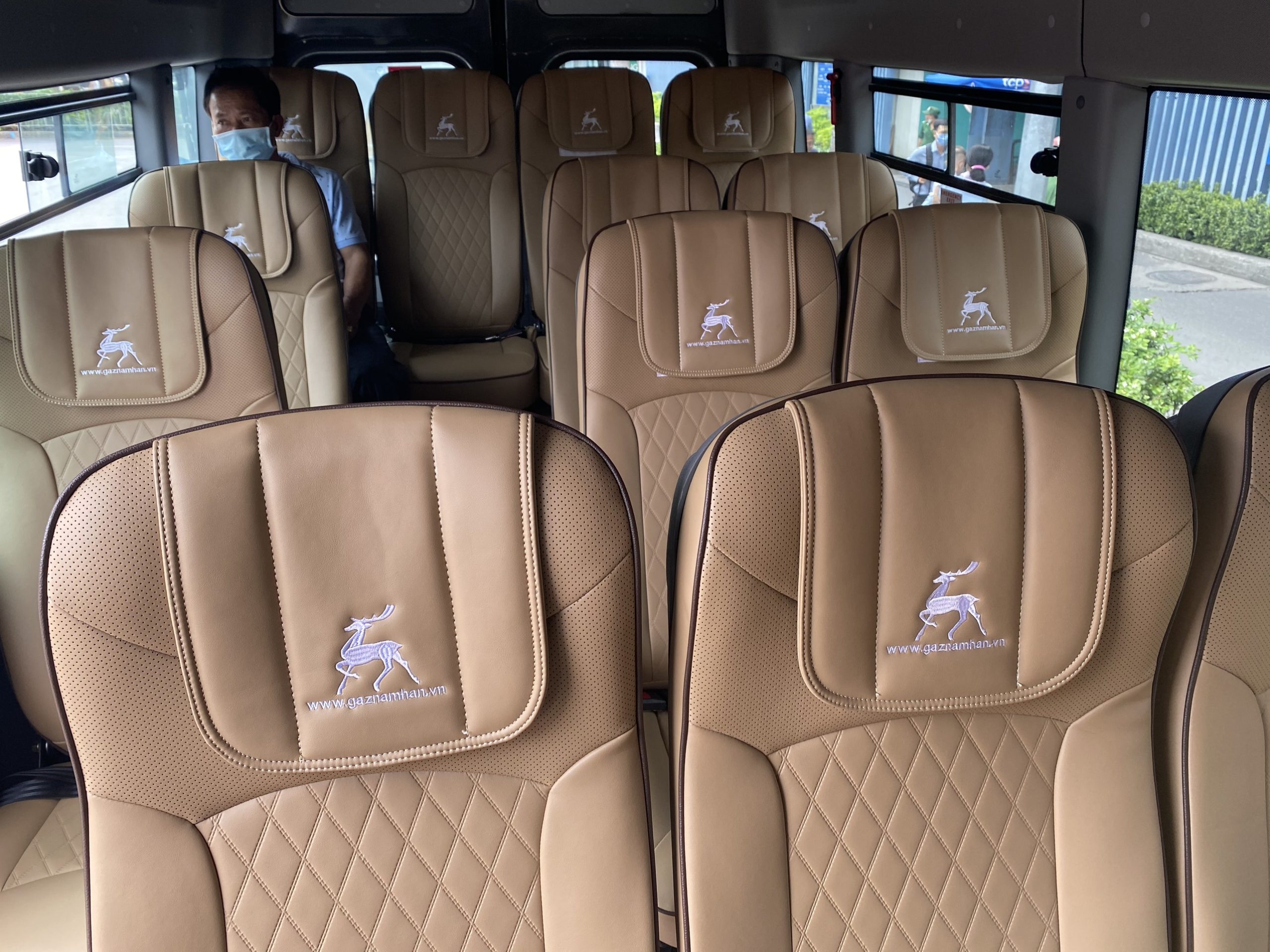 The separate rear seats are convenient for traveling, taking luggage and creating an open space inside and also an emergency exit in the event of an incident.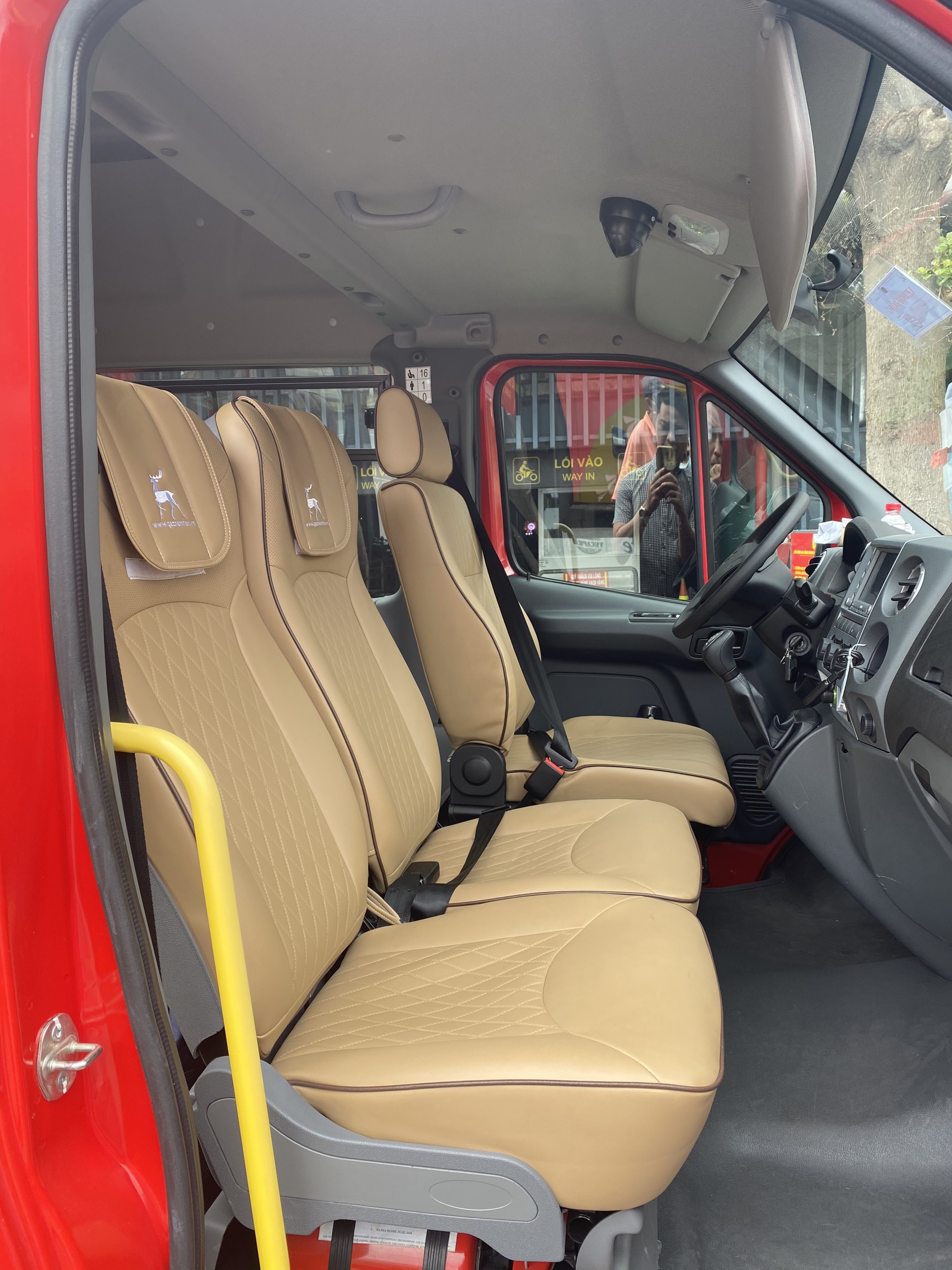 Ticket price for shuttle bus on Tan Son Nhat – Vung Tau route
In order to give passengers a feeling of comfort and class, AVIGO determines the selling price for passengers using this bus service at a relatively affordable price for all customers.
Ticket price: 120,000 VND (Route over 52.5 km)
Ticket price: 60,000 VND (Route with a distance of less than 52.5 km)
This bus route has a journey through Ho Chi Minh City – Long Thanh – Dau Giay highway to Ba Ria – Vung Tau. At Tan Son Nhat airport, the earliest trip departs at 7:15 am; The last trip departs at 23:05. At Vung Tau Bus Station, the earliest trip departs at 4:45 am; The last trip departs at 20:15.
In addition, to match the flight schedule, the route has a time elasticity between trips to suit when airlines adjust flight times, or increase trips when airlines increase flights to serve passengers.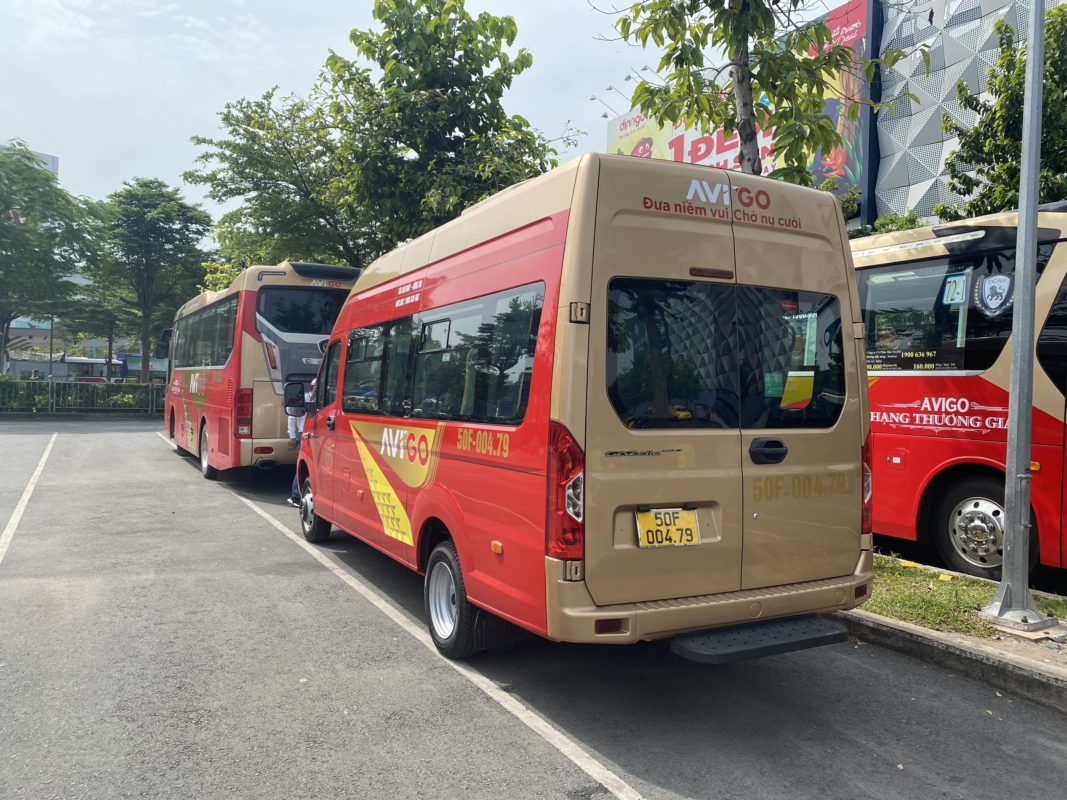 Contact to book a car
Phone: 0918326066 – 0919757166
Address:
Saigon: Tan Son Nhat Airport, Ho Chi Minh City
Vung Tau: 02 Nguyen Du, Ward 1, Vung Tau City, Ba Ria – Vung Tau
Website: https://limousinevungtau.vn/