Our limousine service will take passengers from Ho Chi Minh City to hotels in Vung Tau from Front Beach to Back Beach.
Potential tourist market in Vung Tau
The number of tourists to Ba Ria – Vung Tau is increasing with an average annual growth rate of over 12%, each year welcoming and serving more than 16.8 million tourists, including 599,000 international visitors. According to the plan for the period of 2020 – 2025, Ba Ria – Vung Tau tourism industry will welcome about 100-105 million tourists, of which international tourists will reach 3.7 million.
Vung Tau has an advantage that other regions cannot compare with that is its location too close to Ho Chi Minh City with tourism potential of up to 13 million people, along with increasingly complete connection infrastructure, on all three routes: air, land and sea.
Currently, the whole province of Ba Ria – Vung Tau currently has 1,015 accommodation establishments in operation. In which: 457 establishments have been rated from 1 to 5 stars and high class with 12,897 rooms including: 4 5-star hotels; 16 4-star hotels; 21 3-star hotels; 43 2-star hotels; 104 1-star hotels; 269 ​​Villa…
In addition, Vung Tau city has the highest density of 1-2 star hotels, specifically, there are 44 02-star hotels and 100 01-star hotels along with a system of 77 standard motels… is one of the most vibrant business market.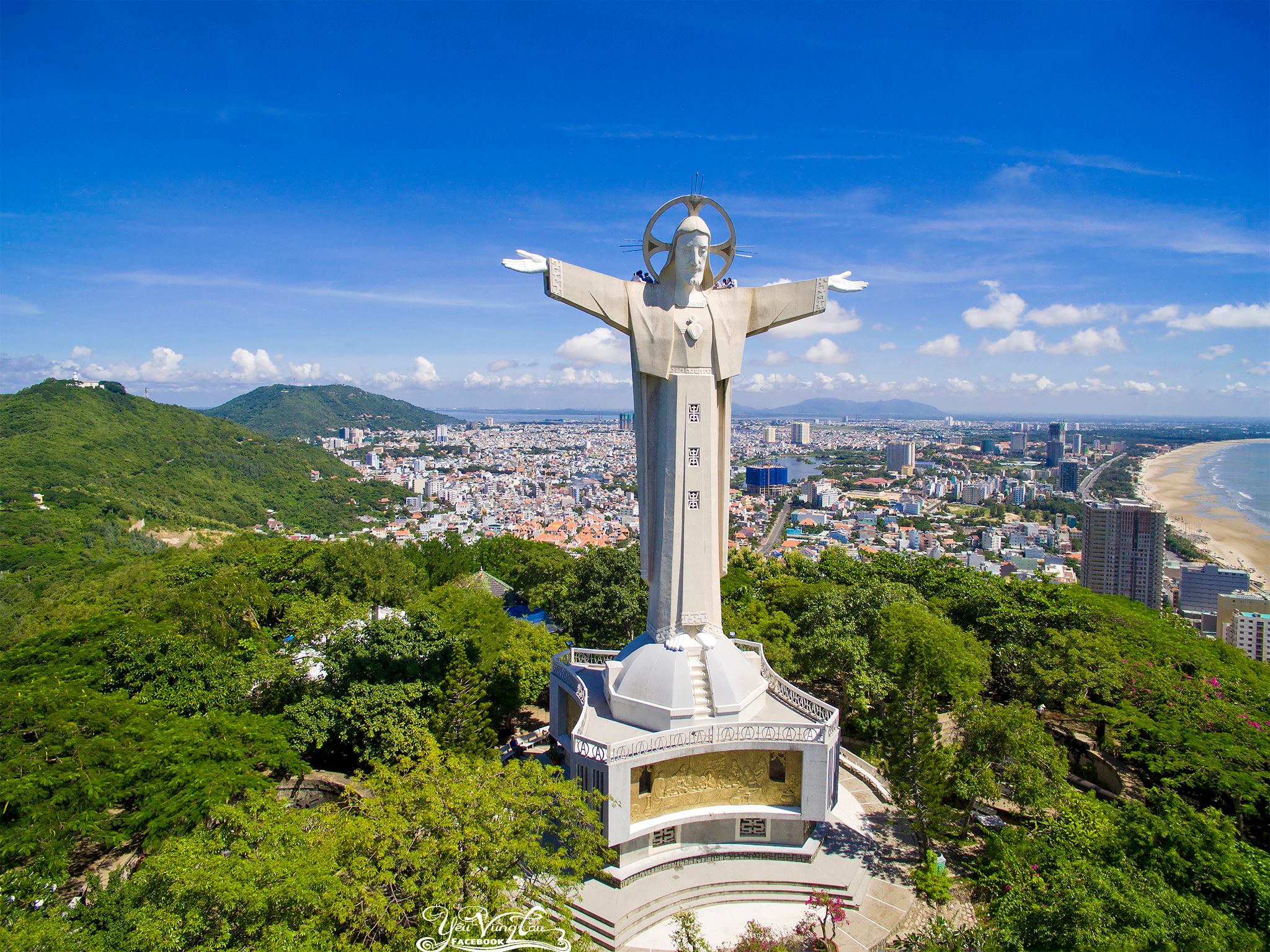 List of some hotels in Vung Tau city
Numerical
Order
Hotel
Number of rooms
1
Imperial Hotel
344
2
Pullman Hotel
356
3
Fusion Suites Vung Tau
171
4
Ibis Hotel Vung Tau
250
5
Grand Palace
178
6
Petro Hotel
88
7
Seaside Resort
80
8
Vung Tau Intourco
131
9
Mecure Hotel Vung Tau
80
10
Muong Thanh
91
11
D.I.C Cap Saint Jacques
222
12
Sammy
119
13
Malibu Hotel
210
14
New Wave
128
15
Rex Hotel
77
16
Royal Hotel
49
17
Buu Dien (P&T Hotel)
72
18
Ky Hoa
72
19
Petro House
53
20
Valley Mountain
51
21
My Le
82
22
Sammy
119
23
Green
50
24
Ocean Star
50
25
The Coast
66
26
Romeliess
50
27
Corvin
56
28
Phoenix hotel
56
29
Darby Park Vietnam
69
30
Truong Son
7
31
An Binh
9
32
Seaview Residential
33
33
Kim Minh Plaza
40
34
Son Thinh 3
400